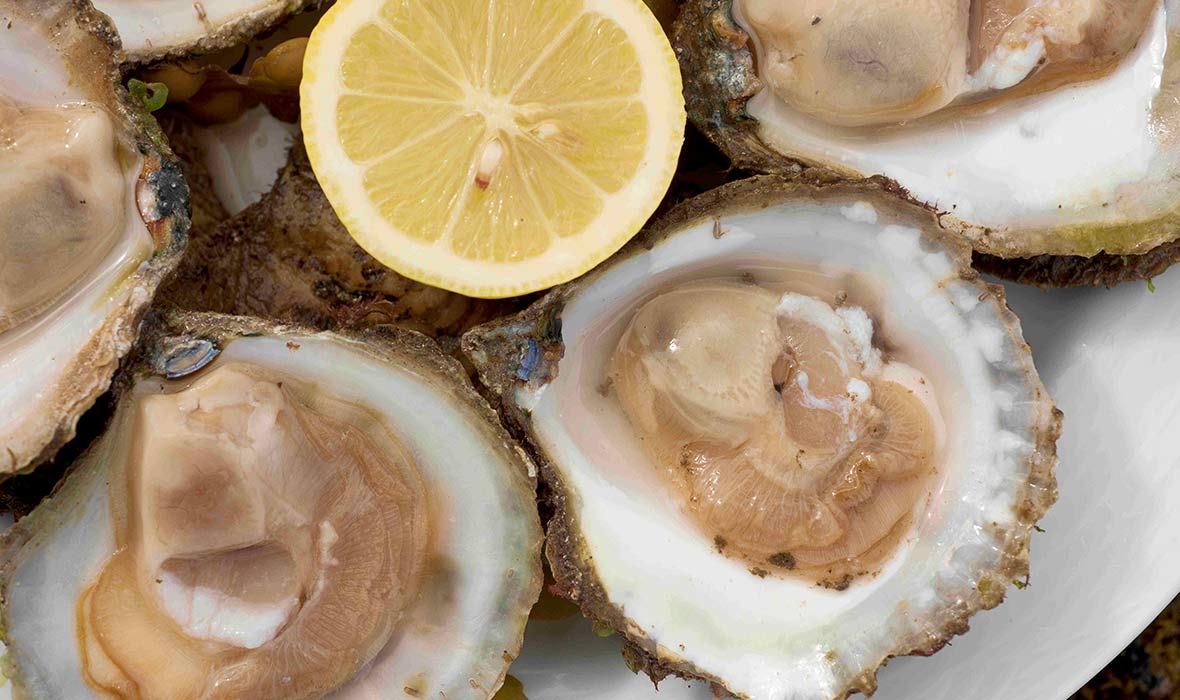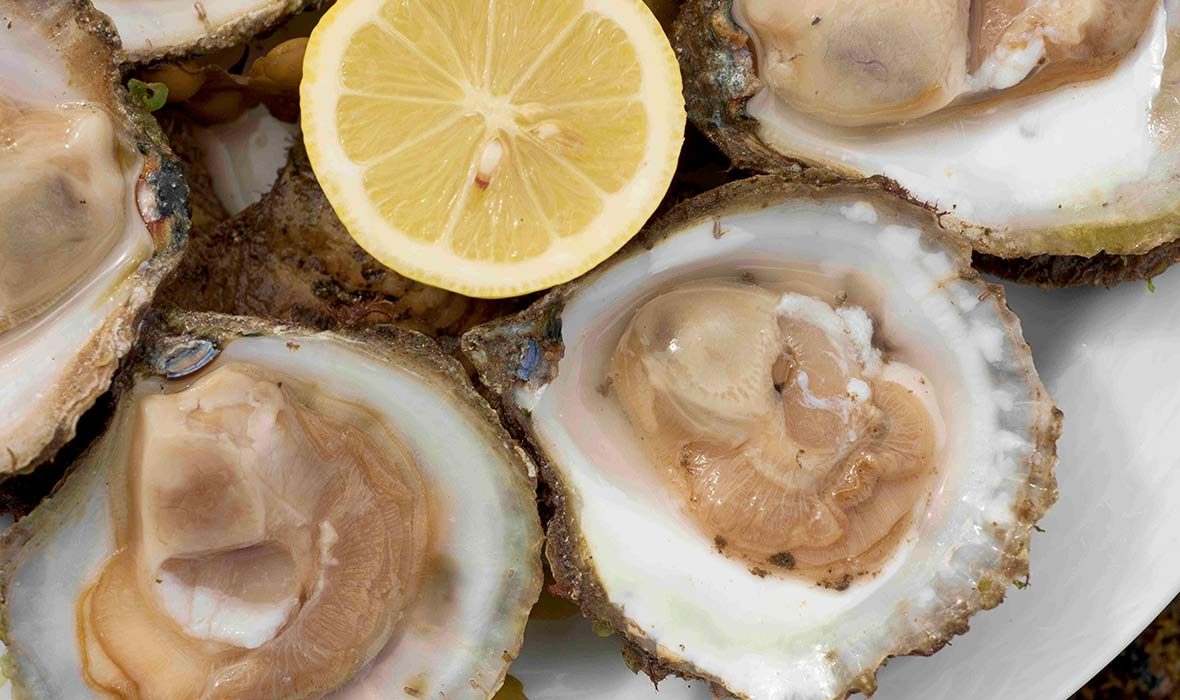 The Kelly Galway Native Flat Oyster
This oyster was the species originally farmed during Kelly Oysters' early days – and is still grown and savoured around the world. Native to our Irish shores and sometimes called the European Flat Oyster, it is a favourite with gourmets, chefs and foodies. In season from September to April, they are sought after for their smooth, buttery-rich flavour.
Filtered, Locked-In Flavour
It's not difficult to see why our oysters capture such a unique flavour. The tide coming in, blending with the rich fresh waters from the Clarinbridge and Kilcolgan rivers – is the perfect recipe. The oysters filter up to 11 litres of this perfect water every hour. This, over a period of between three and five years accounts for a taste that is truly sublime: if the ocean is a taste, this is it.
Our Bespoke Growing Process
Every Kelly Native Flat Oyster is sourced from carefully-managed, sustainable wild oyster fisheries along the West Coast of Ireland. We then on-grow the oysters in the rich estuarine water of our own Kelly oyster beds – where they fatten and develop their unique flavour.
"I have always insisted the oysters are hand-packed with the deep shell down to retain their wonderful juice and are ready for delivery direct to the restaurant."

Michael Kelly