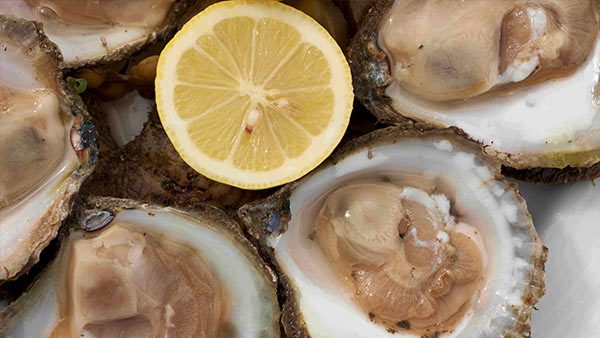 Kelly Galway Native Flat Oyster
A favourite with gourmets, chefs and foodies.
Ireland is now one of the few European countries where there are still wild, self-sustaining oyster beds.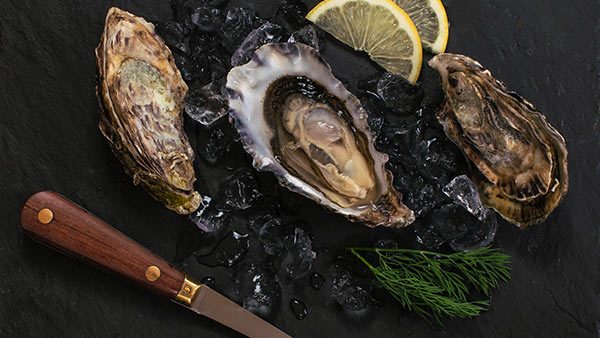 Kelly Gigas Oyster
A wondrous gift from our wild Atlantic waters that can be yours any time.
Apart from the unique depth of taste offered by this Kelly oyster, its beauty lies also in its accessibility.