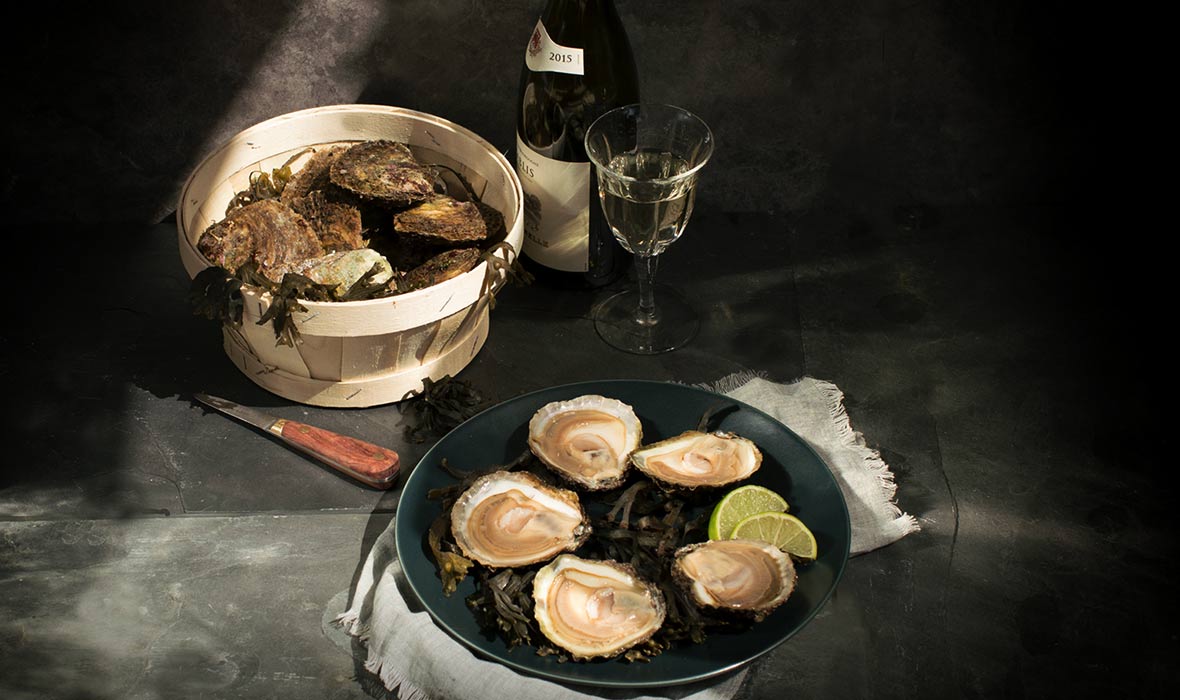 Delivery
We can arrange overnight delivery of our Oysters throughout Ireland with Nightline Couriers.
Last day for dispatch before Christmas is Thursday 19th Dec (Delivery on Friday 20th Dec)
Pre-Christmas orders for delivery by courier will be accepted up to: Tuesday 17th December
Email your Christmas oyster requests to us and we will contact you to process the order.
Price
The Minimum order for shipping is: 50 Oysters
Price for 50 Native Oysters (including delivery in Ireland) = €80.00
Price for 50 Gigas Oysters (including delivery in Ireland) = €60.00
Please Note…
Unfortunately we will not be shipping by courier in between Christmas and the New Year as we cannot guarantee a next day delivery service.
If you prefer you can call here to collect your oysters and avoid any delivery charges.
As your order contains live shellfish, please ensure that there will be somebody available at the address specified to receive your order.