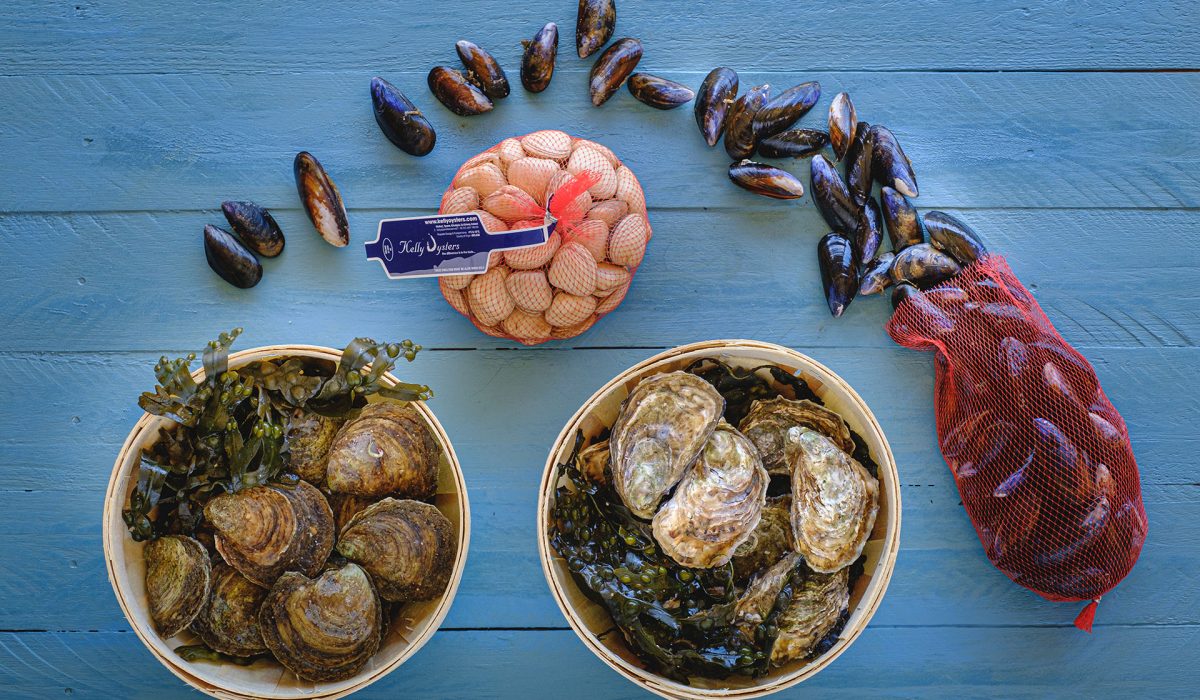 We recommend that you eat the shellfish as soon as possible to enjoy them at their best.
If you are not using the shellfish right away, they need to be stored in as cold an environment as possible.  
OYSTERS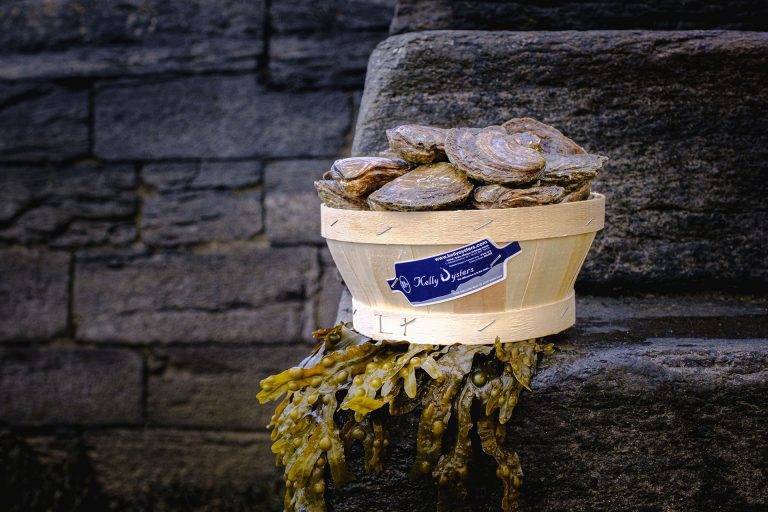 It is best to keep the oysters in their timber basket with the lid on. We pack them with seaweed which helps to keep them moist and fresh.
It is also important that the oysters are stored with the deep shell (cup side) down to retain their wonderful juices
Never immerse the oysters in water
The oysters can be stored in their basket for up to 1 week after delivery
Store between 4C & 10C so not necessarily in the fridge. Your garage or shed may be OK should outside temperature be suitable.
MUSSELS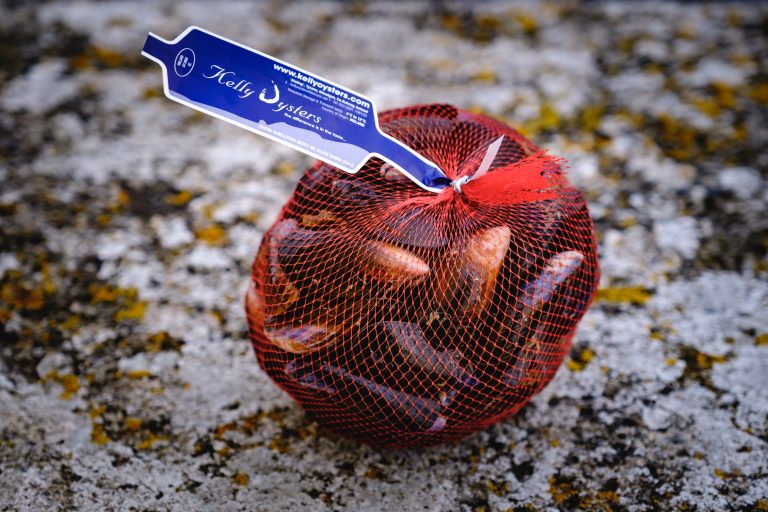 Place the net bag of Mussels into a bowl or an open container.
It is best to leave the Mussels in their net bag when storing. This keeps the mussels nice and tight and reduces water loss.
Cover with a damp tea-towel or damp newspaper before you put them in the fridge. This will help prevent the mussels from drying out.
Please do not immerse any shellfish in water.
A quick wash is all that we recommend and remove any beards just before cooking.
Discard any mussels that are damaged or don't close when tapped.
Mussels can be stored for 3-4 days after delivery
 CLAMS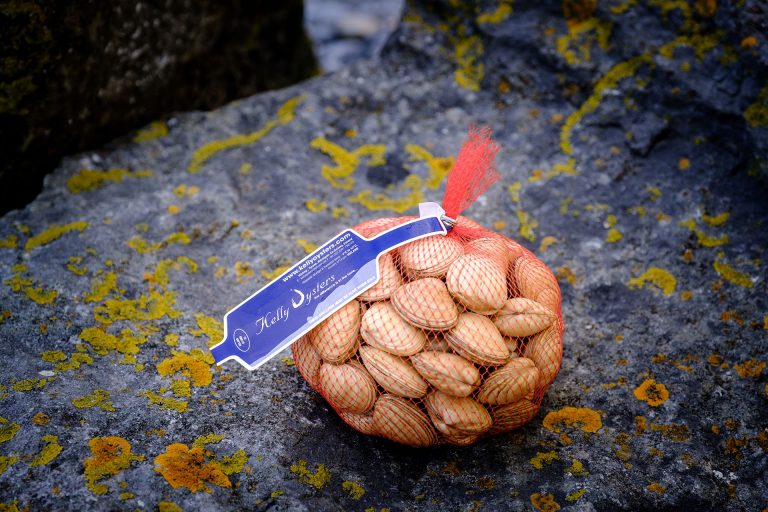 Place the net bag of Clams into a bowl or an open container.
It is best to leave the Clams in their net bag when storing. This keeps the clams nice and tight and reduces water loss.
Cover with a damp tea-towel or damp newspaper before you put them in the fridge. This will help prevent the clams from drying out.
Please do not immerse any shellfish in water.
A quick wash is all that we recommend just before cooking. Discard any clams that are damaged or don't close when tapped.
Clams should eaten as soon as possible within 1-2 days of delivery