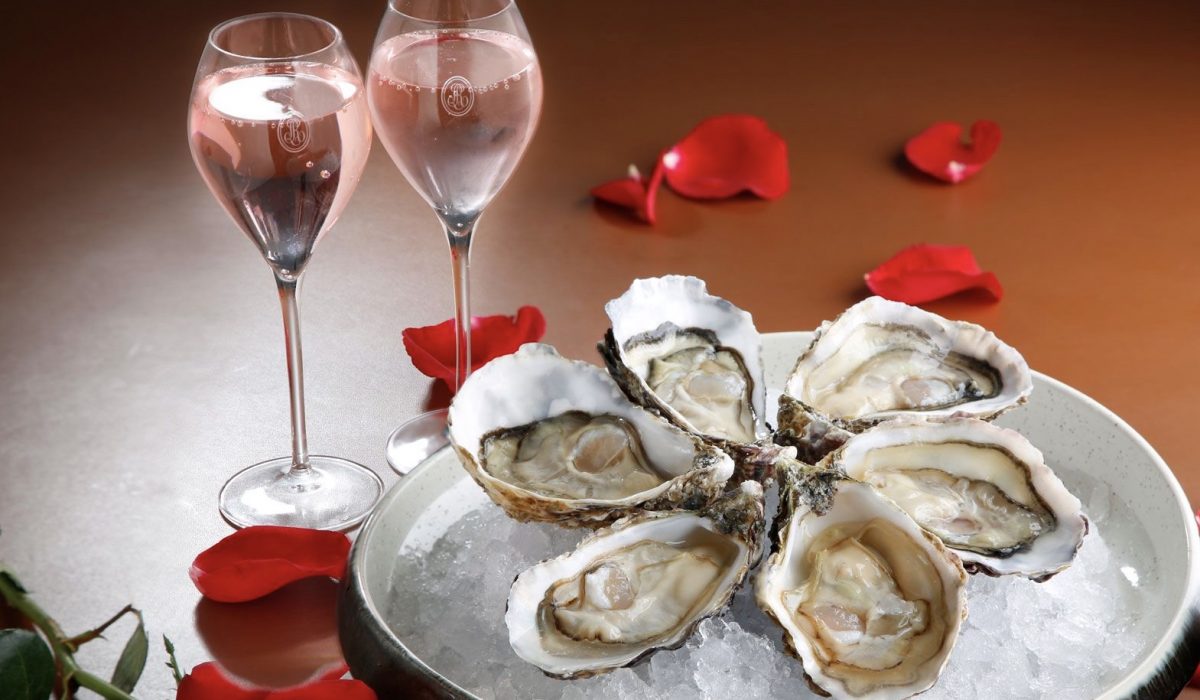 Aw shucks that's so romantic!
Indulge in some of natures best aphrodisiacs and make your Valentines Day special.
❤️❤️❤️ Now taking orders for your Valentine Oysters ❤️❤️❤️
Nationwide delivery can be arranged using UPS courier delivery to anywhere in Ireland at the standard delivery charge of €10.00 (minimum order of €35.00 required for delivery)
Please include a note when ordering online to say that you require your order for Valentines.
There is a "Special Requests" box on the checkout page which can be used to make any delivery requests.
Important Dates to note for deliveries:
Last day for dispatch with courier before Valentines Day is Wed 10th February
Delivery will be on Thurs 11th/Fri 12th
Orders for delivery by courier will be accepted up to : Wednesday 10th @ 10am
The next courier shipments after this date will be dispatched on Monday 15th Feb
For storage information see Tips for Storing Your Shellfish at Home 
Click & Collect will be available up to and including Saturday 13th Feb

To avoid disappointment place your order for courier delivery as early as possible Shop Online here
❤️❤️❤️ Local Fishmongers ❤️❤️❤️
Remember to share the love and check availability with your local fishmongers.
Kelly Oysters supply to many fish shops in Ireland. See below a list of some of our partners in the fish business:
Galway
Galway Bay Seafoods, Galway Docks
Mary's Fish, Monivea Road
Ali's Fishmarket, Henry St & Barna
Moycullen Seafoods, Moycullen
Dublin
Clare
Limerick
Seabreeze Seafoods, Upper William St, Limerick
Wexford
Atlantis Seafoods, Rosslare Rd, Wexford