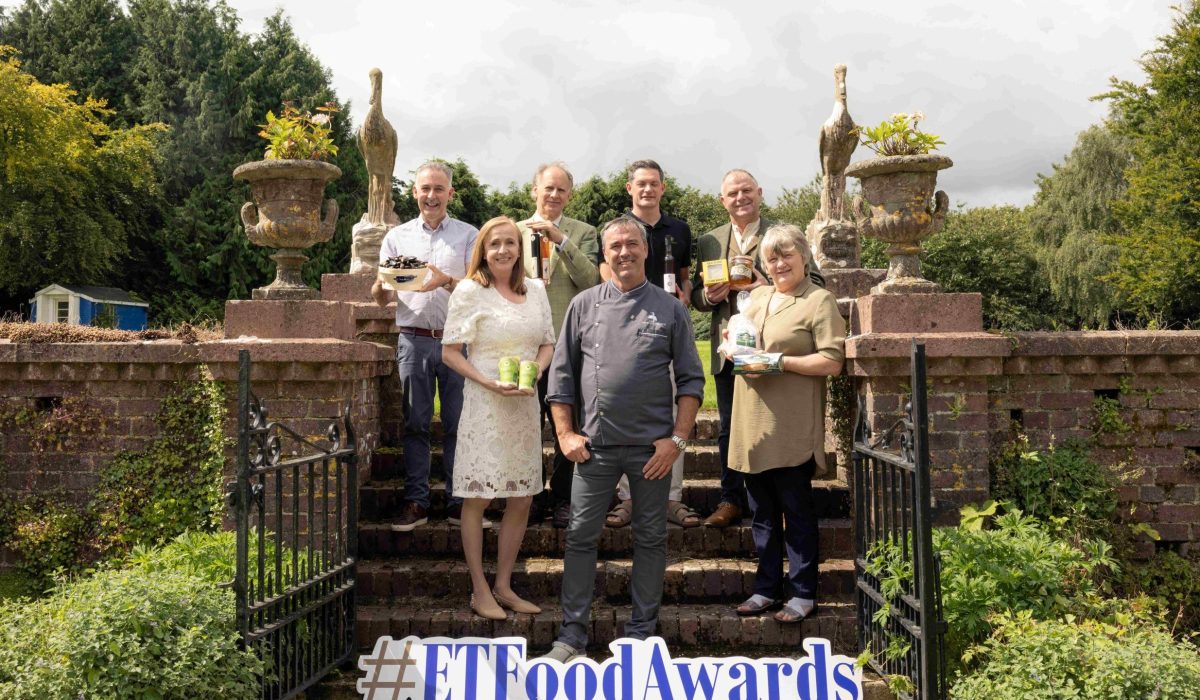 The Euro-Toques Food Awards 2023 took place in Dunbrody House Hotel in Co. Wexford on 24th July, with winners introduced by chef Kevin Dundon and food writer Caroline Hennessy. The awards ceremony was followed by a wonderful feast of Irish produce, including this year's awards winning products, created by Kevin Dundon and his team at Dunbrody House Hotel. All Euro-Toques producer members and nominees were invited to be part of the afternoon's celebrations and were given the opportunity to showcase their produce, making this a genuinely rich and impressive celebratory showcase of the finest the island has to offer.
Six awards were presented under the categories Water, Land, Farm, Dairy, Artisan Produce and Craft.
We were delighted to have been awarded the WATER award for our outstanding Blue Rope Mussels and our contribution to regenerative aquaculture in Ireland.