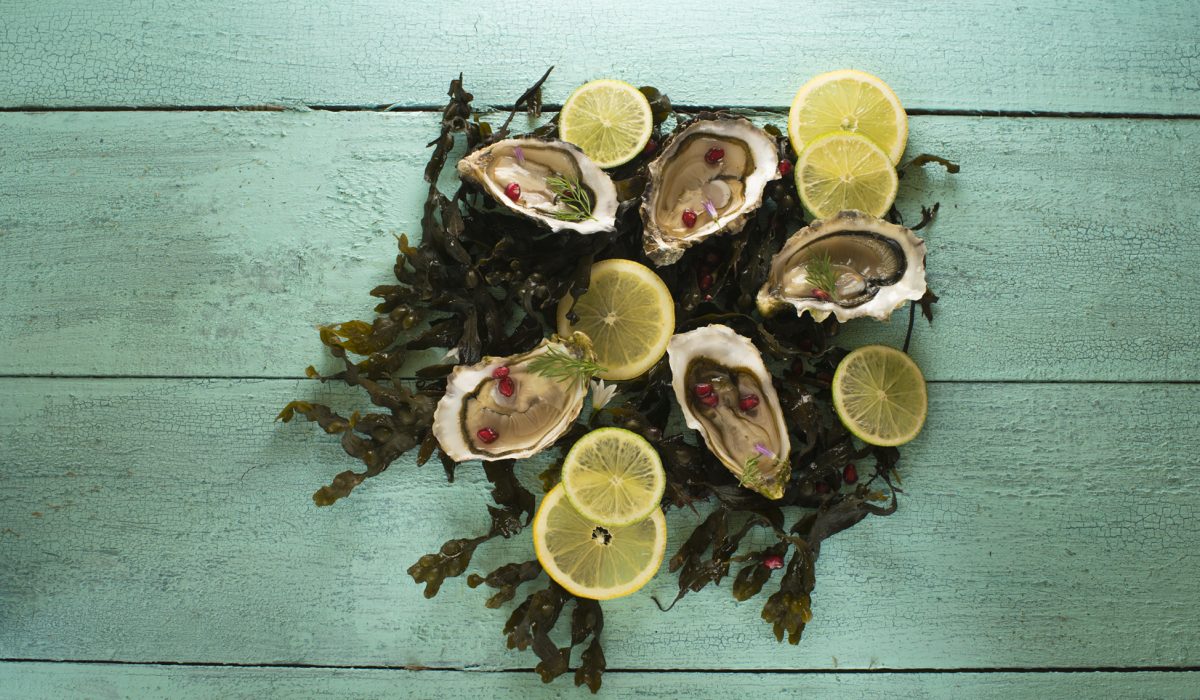 We have now safely tucked away our Native oysters back to bed for the next few months to ensure spawning will take place. Luckily for you our Gigas Oysters are now available all year round.
We originally introduced the Gigas Oysters here around 30 years ago to replace the Native Oyster during the summer months. We now happily offer the Gigas Oyster for sale 12 months of the year.
Our Gigas Oyster has proved to be very popular and has been widely enjoyed by our customers over the years. It is a younger oyster and is usually sold at approx 3yrs old. They have a classic teardrop shape and have a milder taste of the sea. It can be three years' in the making – but the taste is timeless we have been told!
If you prefer to eat your oysters cooked, the deep shell of the Gigas Oyster makes an ideal vessel to hold any sauces or fillings.
See our recipes for grilled or baked oysters on our website Recipe page : https://kellyoysters.com/news-recipes/
Why not pop them on the BBQ for a fun alternative meal?
Place a spoon of garlic butter on top of the open oyster and place carefully on the BBQ for a couple of minutes until bubbling. Serve with some crusty bread to mop up all the juices. Enjoy!