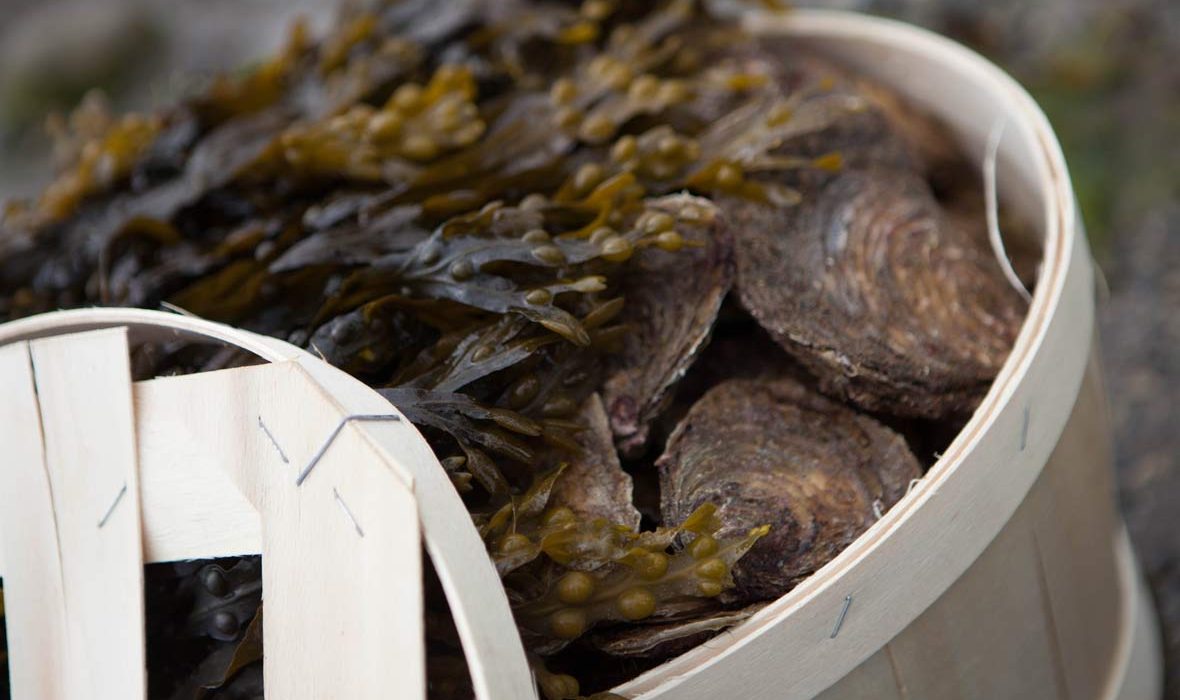 The Clarinbridge Oyster Festival is the quintessential celebration of the Native Oyster – and we were thrilled to take pride of place at this year's event as official Native Oyster season got into full swing.
While the Native Oyster is the hero of the piece, the Festival is also a homage to the energy and vibrancy of the village of Clarinbridge – a tight-knit community that respects tradition and all that the village and area has to offer.     
We took our trendy Pop-Up Oyster Bar to the Festival – and as always, it was a real pleasure to see a whole new generation of fans falling in love with Kelly Oysters. While oyster's have always been revered as luxurious and a fine delicacy – there's a whole new fun and social side to oysters which more and more people are embracing, and it was great to see this spirit come to Clarinbridge.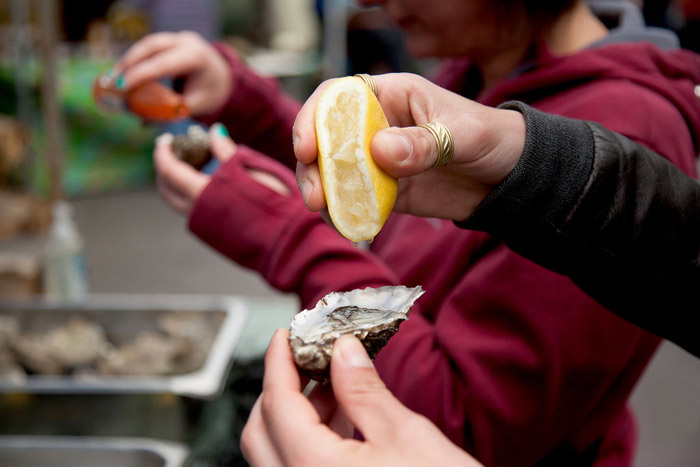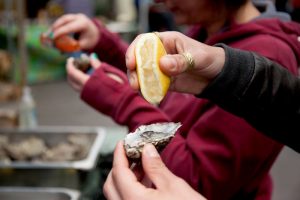 Kelly Oysters participated in an historic 'All Ireland Tasting' of the Native Oyster, with oysters from six different Irish bays – Clarinbridge, Kerry, Connemara, Mayo and Donegal. The event was hosted by Cuan Beo – a community based organisation established to enhance the quality of life, environment, economy and heritage around Galway Bay – and was as fun and memorable as it was informative.