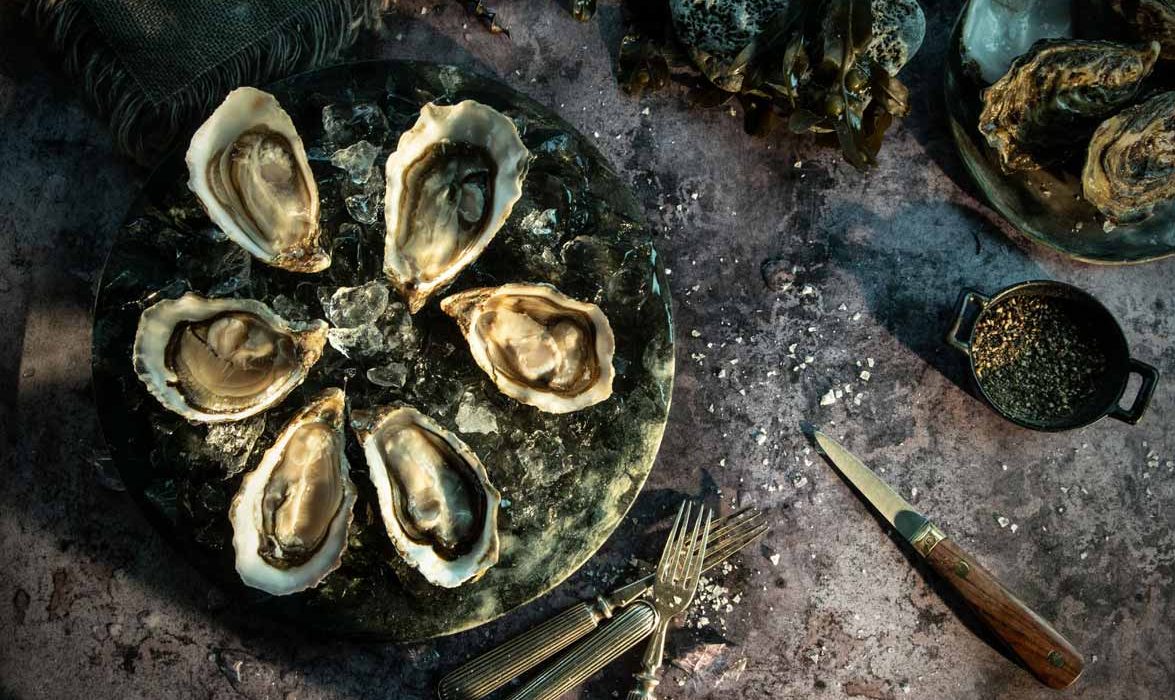 Delivery Times
Nationwide delivery can be arranged using UPS courier delivery to anywhere in Ireland at the standard delivery charge of €10.00 (minimum order of €35.00 required for delivery)
Please note that 12 noon on Wednesday is the cut-off for placing orders requiring delivery outside the Galway area, to ensure delivery before the weekend. To avoid disappointment place your order for courier delivery earlier in the week.
As there is unprecedented demand for all courier delivery services we are currently unable to guarantee next day delivery service. To avoid disappointment place your order for courier delivery earlier in the week.
We dispatch on Mondays, Tuesdays, Wednesdays and delivery time is 1-2 working days.
No dispatch on Thursday, Friday, Saturday or Sunday.
No delivery Saturday, Sunday or Monday.
No dispatch/delivery on public holidays.
Click & Collect Times
Monday to Friday:
Morning : 10am to 12pm
Afternoon : 2pm to 4pm
(Closed public holidays)
Order before 9am Monday to Friday for same day collection.
No minimum order for Click & Collect.
Online Orders
Voucher codes are redeemable online only.
Minimum order for delivery is €35 with a standard delivery cost of €10.
Tours
Following Government Public Health advice, and to offer visitors the best possible experience, we are only offering private tours at this time to members of the same household or groups traveling as a family unit.
Our rates are the same at €35 per person but a minimum charge of €140 will be required to run a tour. Please email us well in advance to arrange a visit. Kelly Oysters are happy to welcome oyster fans and enthusiasts to the farm but please remember that as a working oyster farm we schedule tours around the routines of the tides and employees.
Tour Cancellations
Cancellations with full refund can be made up to 48hrs in advance of tour commencing.
No refunds available for bookings not cancelled 48hrs in advance.